MISS LUONG THUY LINH LOOKS ELEGANT IN THE "CLASSIQUE" COLLECTION BY DO LONG.
After "burning" the runway with sexy designs in the "Goddess of the Valley" collection, designer Do Long returns with the opening collection of 2021 with a fresh spirit.
With the spirit of welcoming a new year 2021, designer Do Long's new "Classique" collection mainly uses hand-woven tweed material, harmoniously processing youthful colors such as purple, yellow, pink, ... besides primary colors white and black.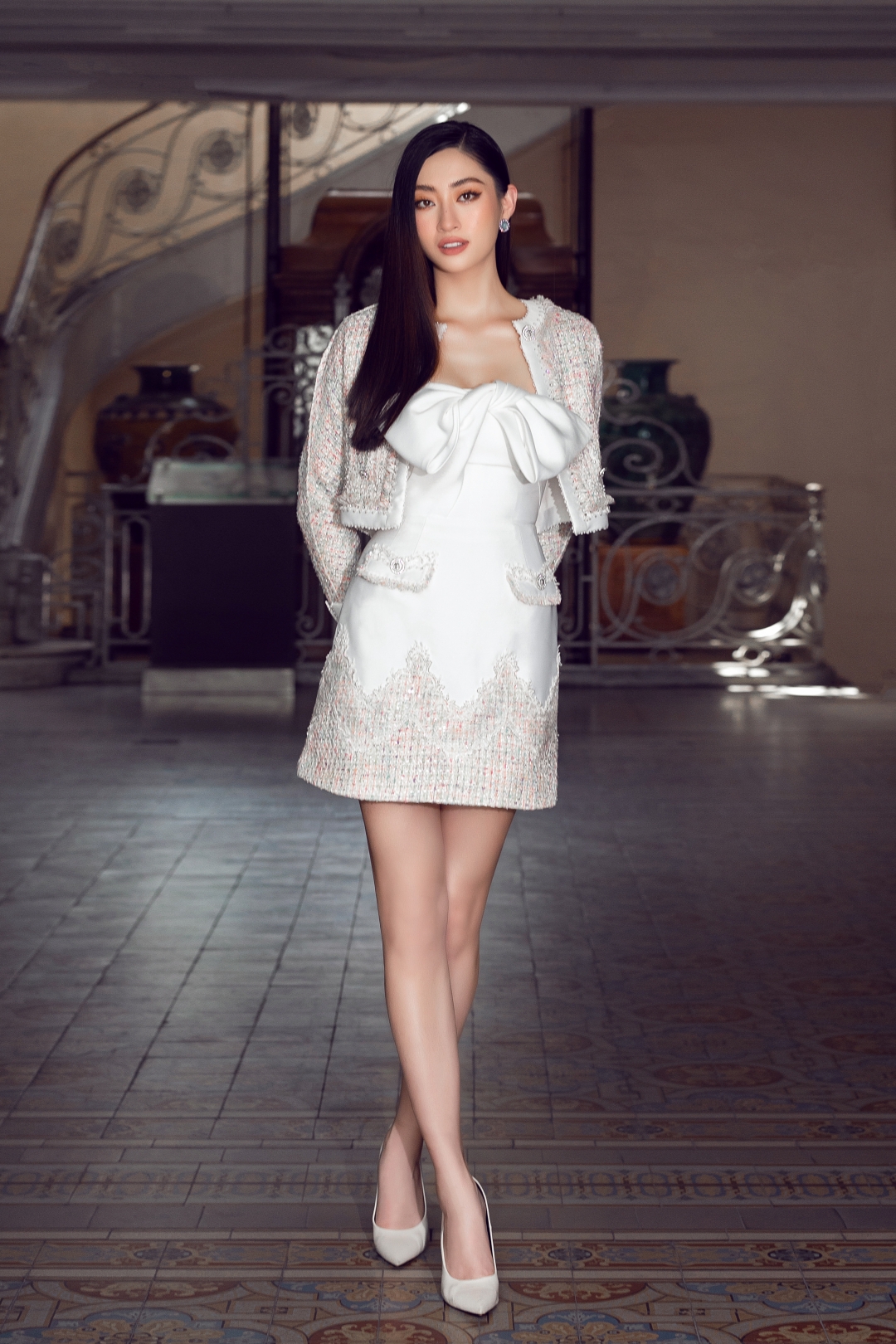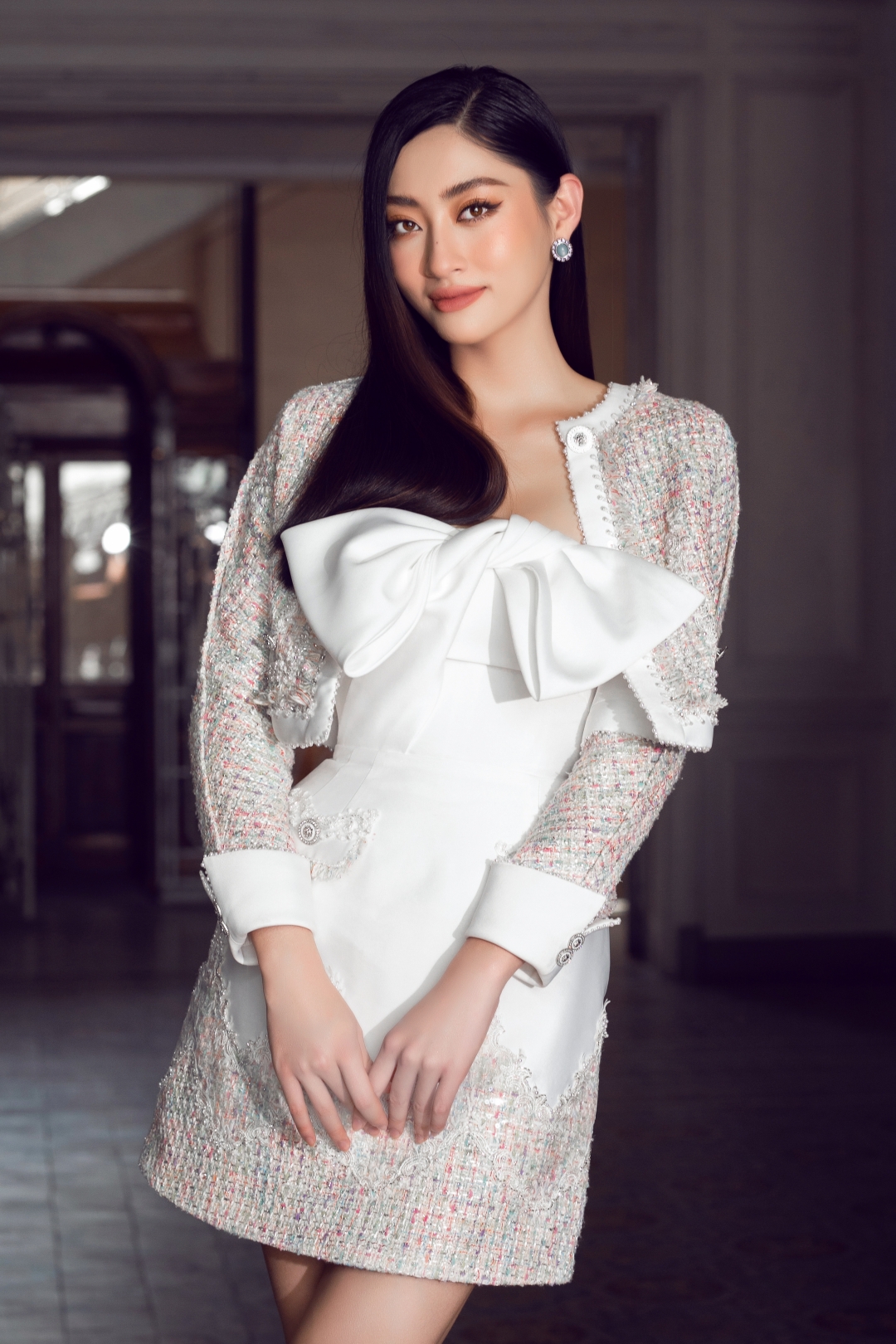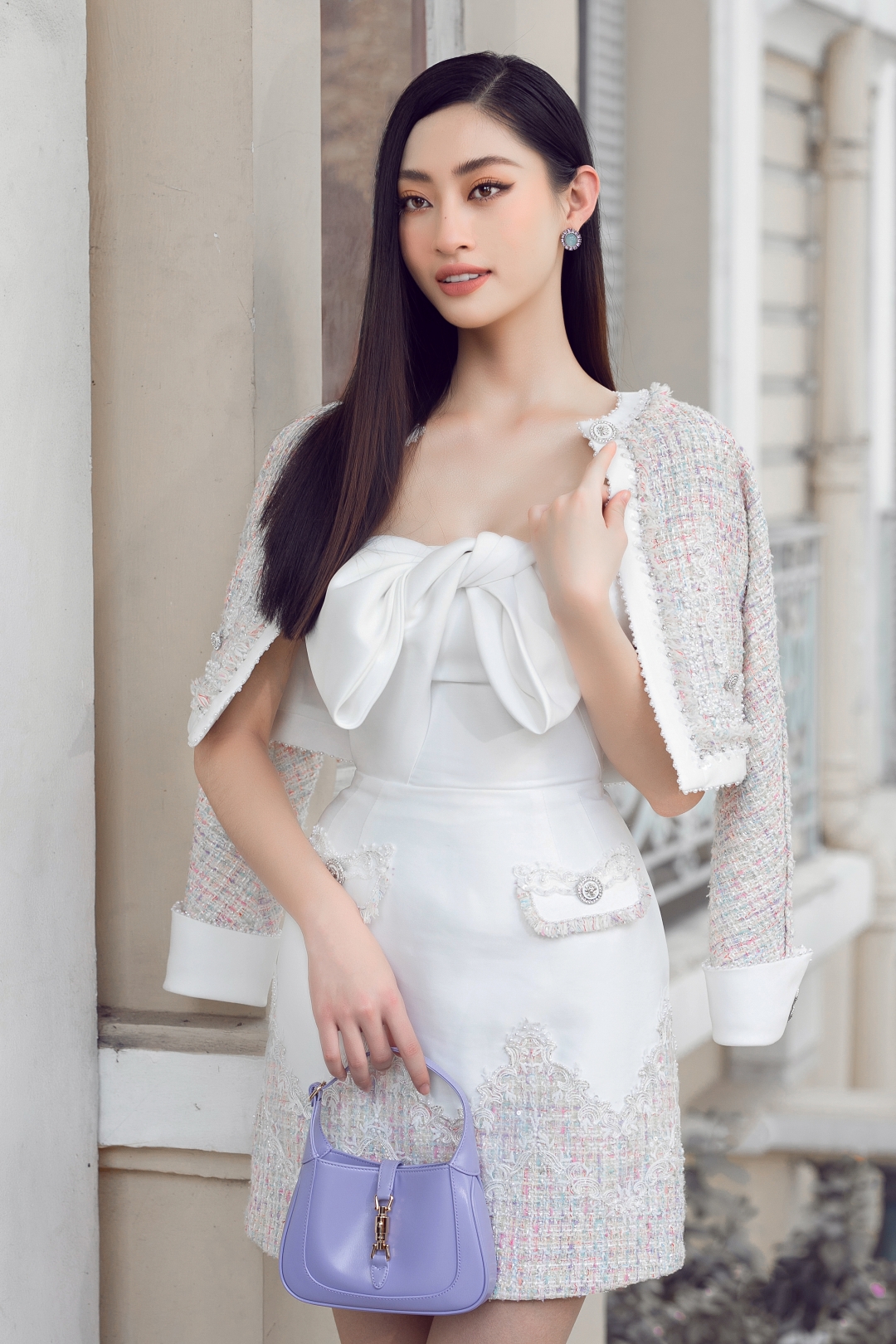 The attraction of the designs lies in the elaborate attachment details, cuts and shapes that flatter the delicate soft curves. It is the combination of styling to materials and colors that has brought the image of a lady who is both modern, seductive and elegant, full of fresh vitality in the coming spring.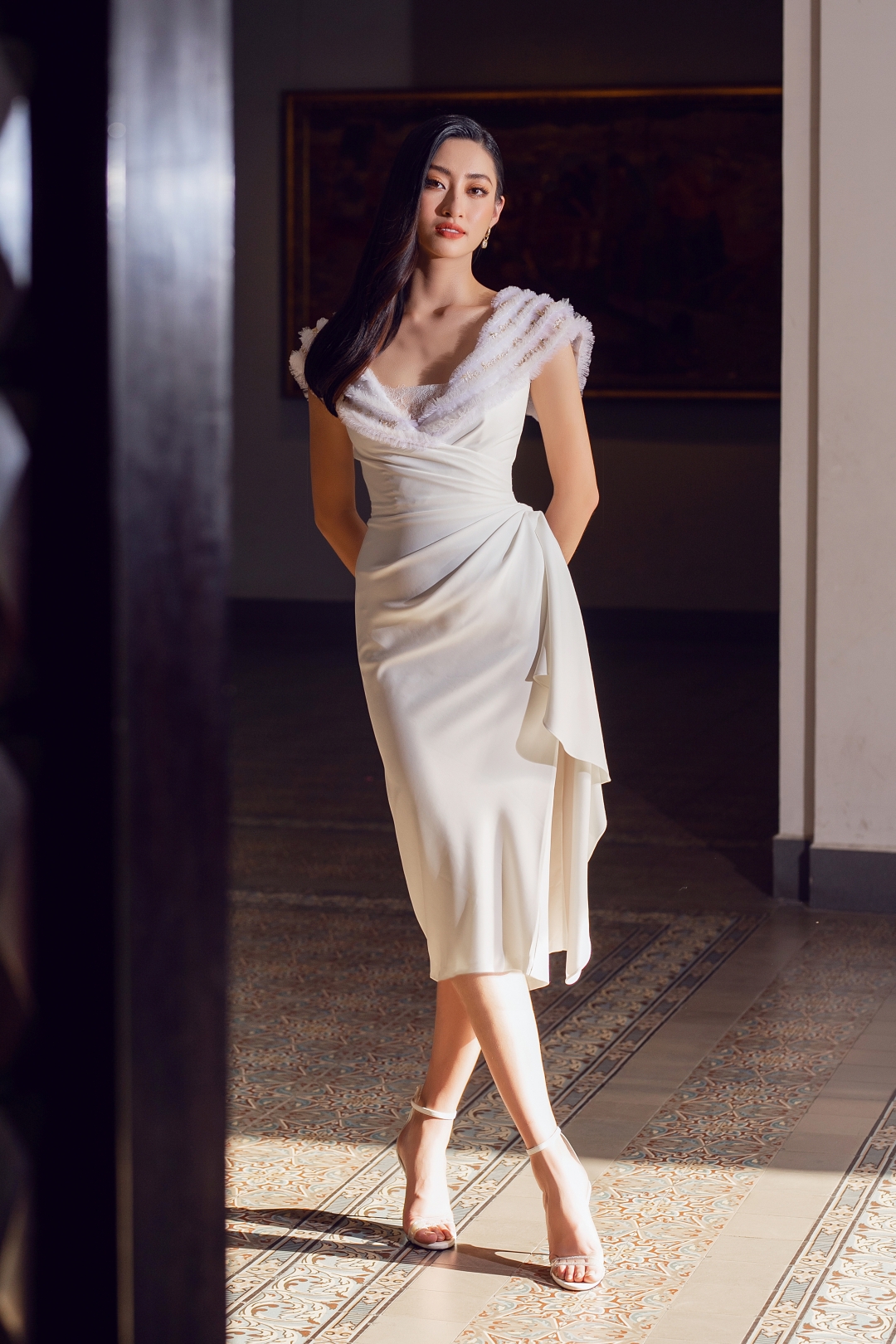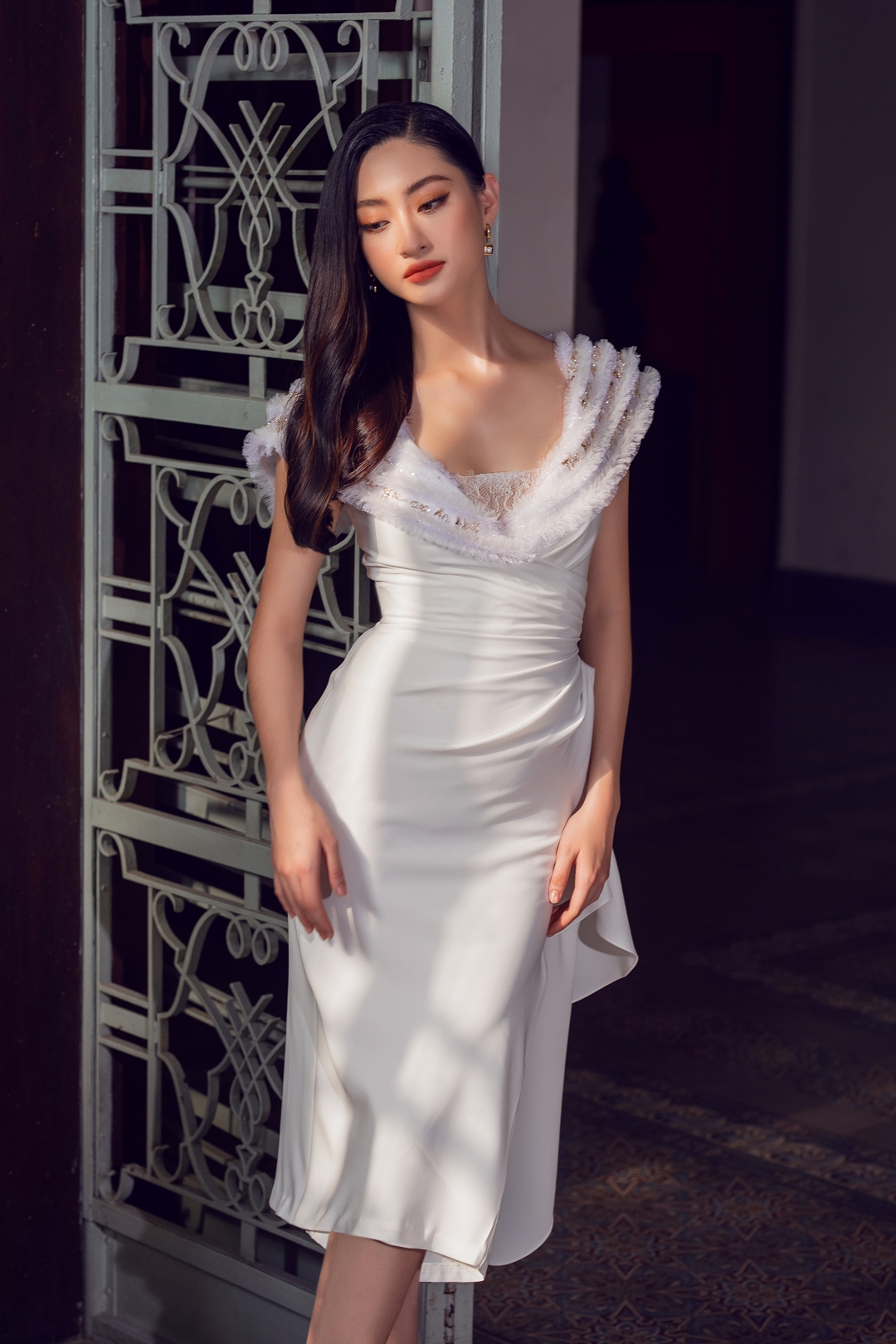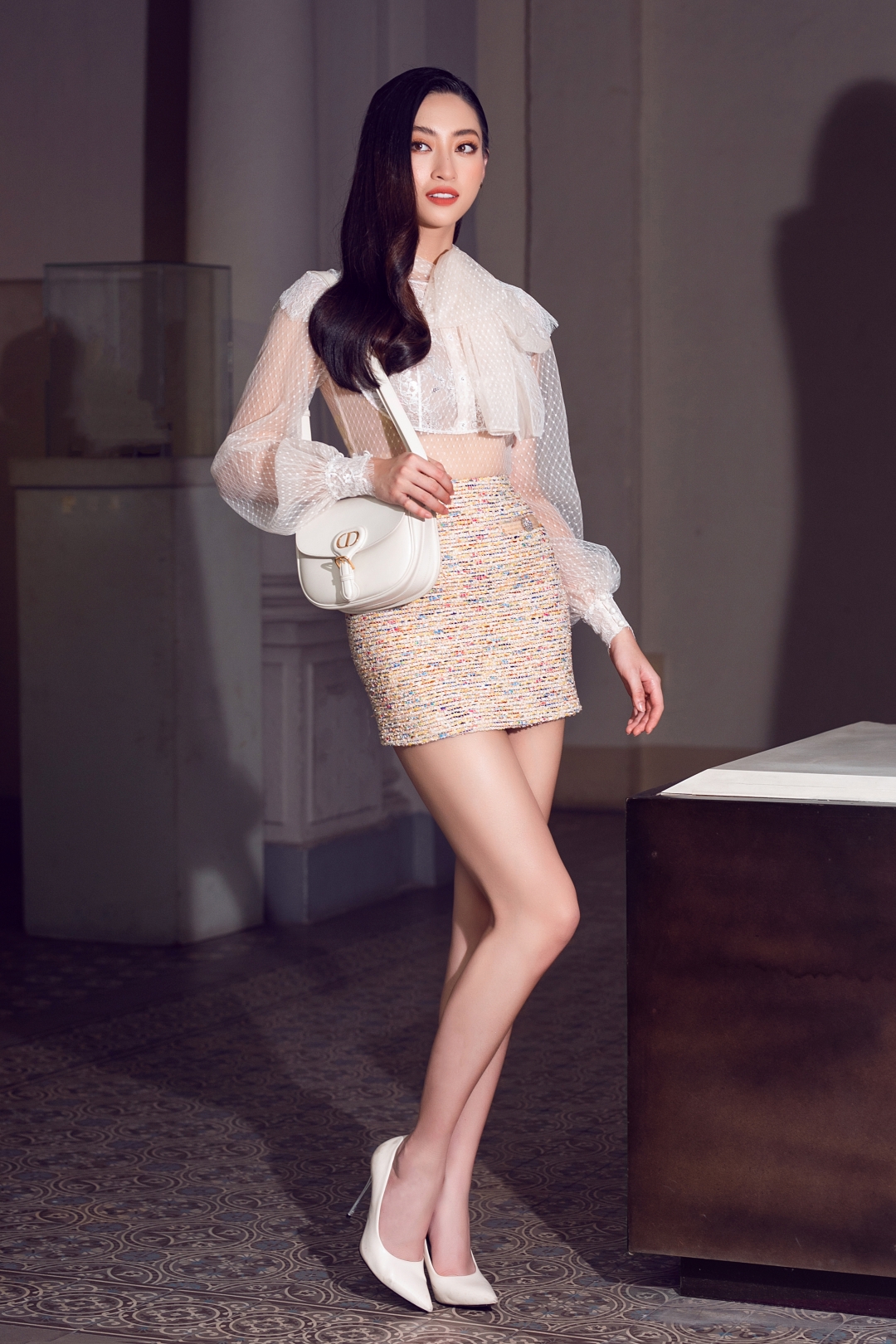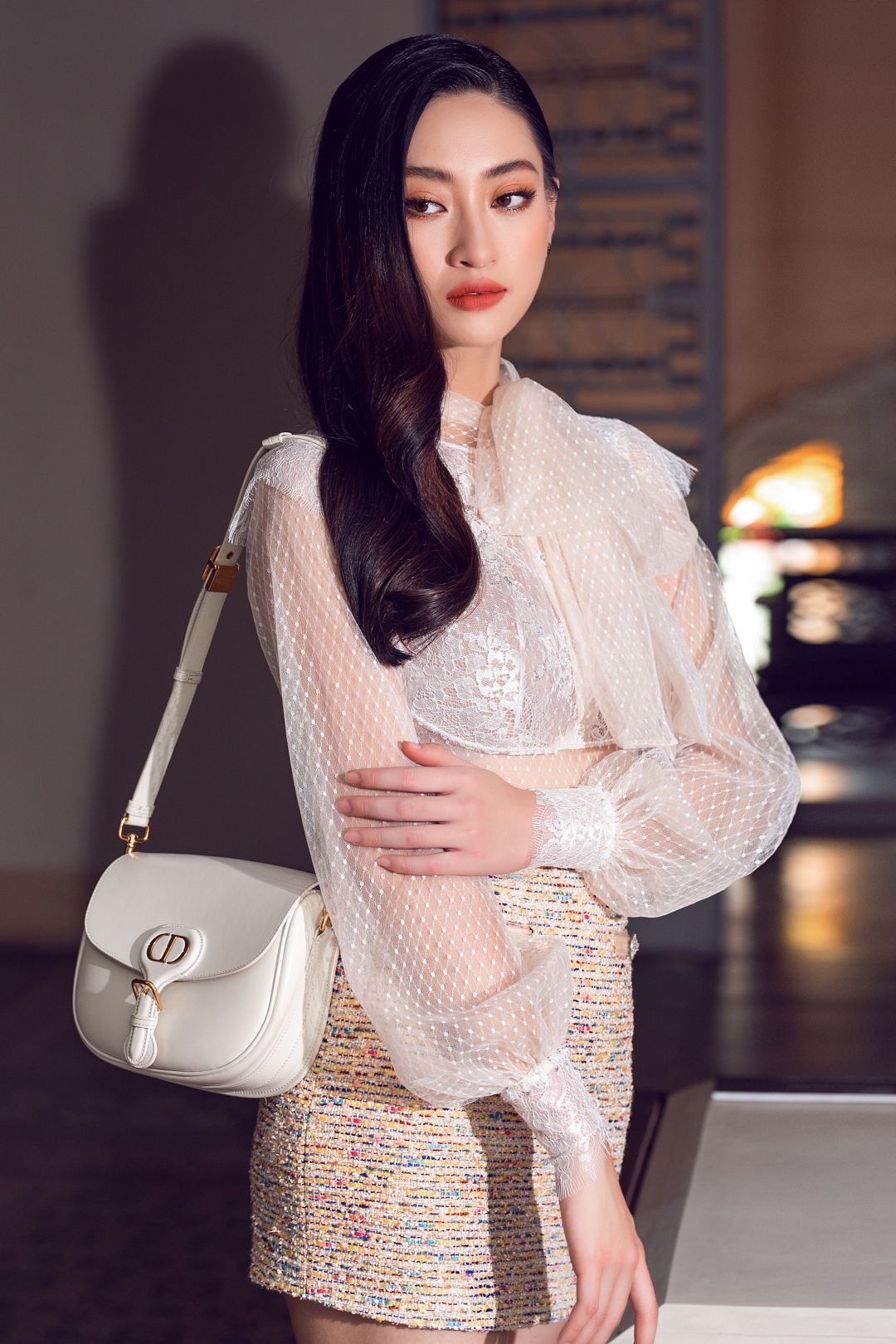 The image of Miss Luong Thuy Linh is increasingly mature, aristocratic and constantly transforming through the new designs from Do Long: elegant with classic tweed, full of authority in a luxurious red dress and personality on young short skirt patterns. Bringing diversity in style, she represents the image of a smart and sharp woman, always attracting all eyes no matter where she appears.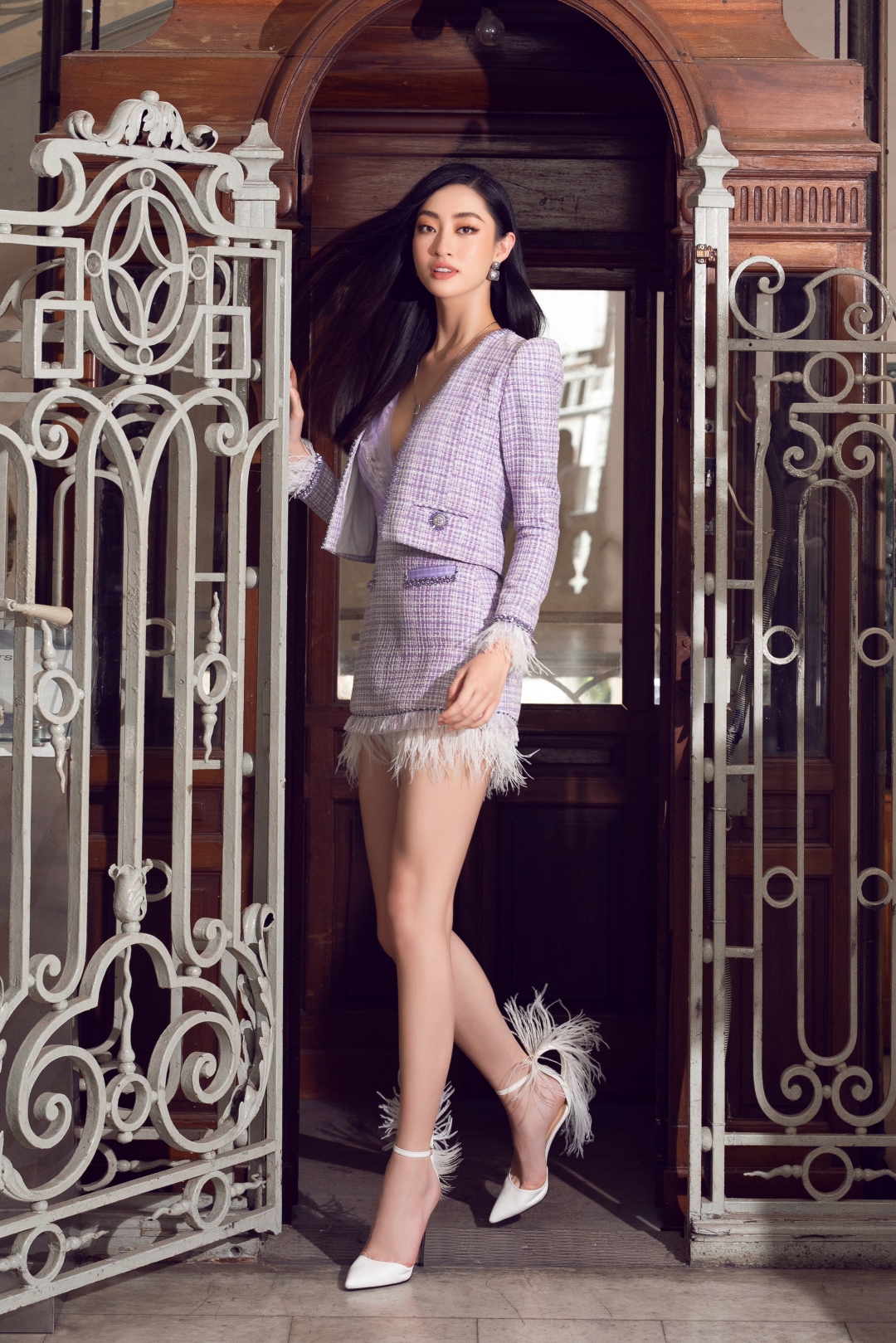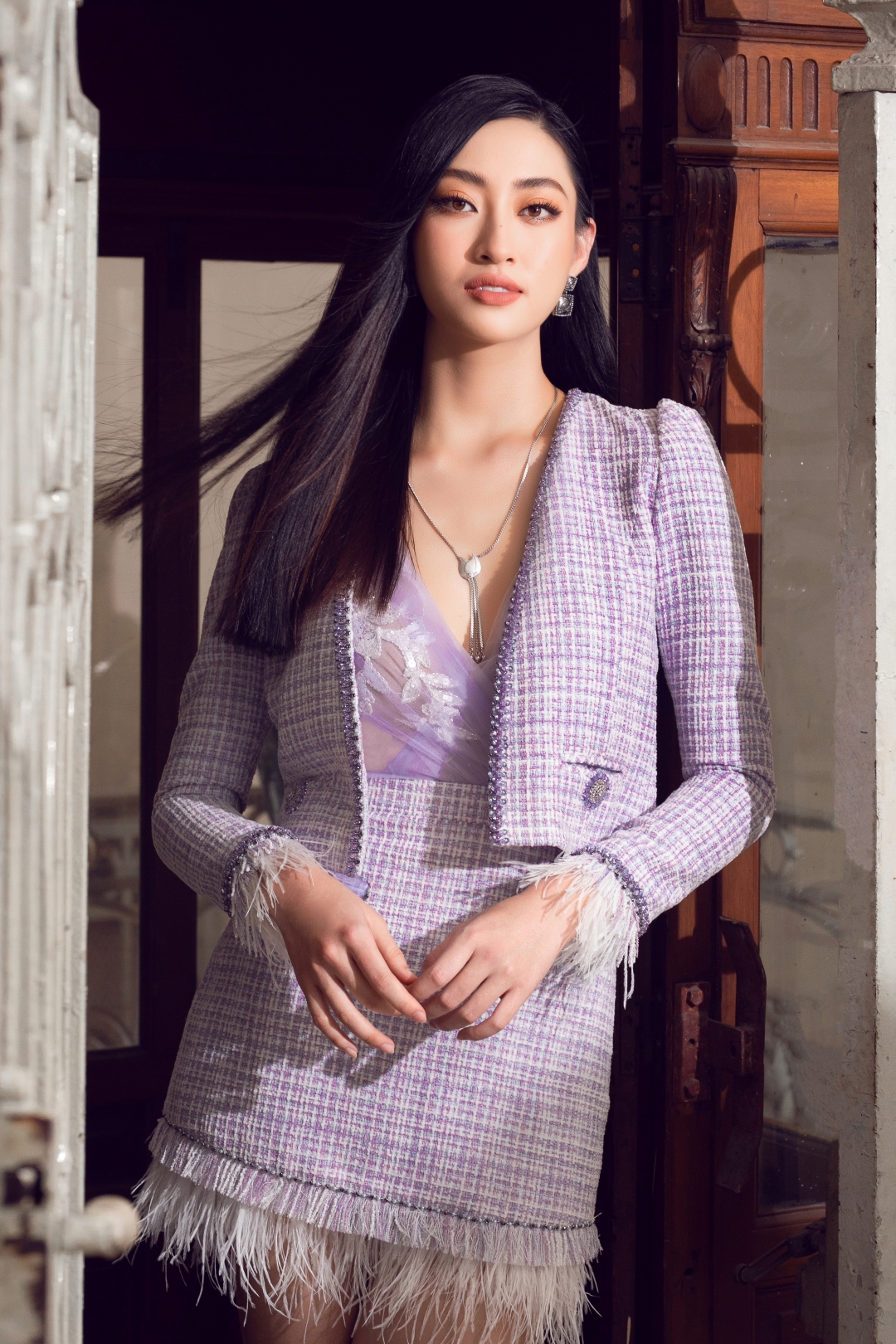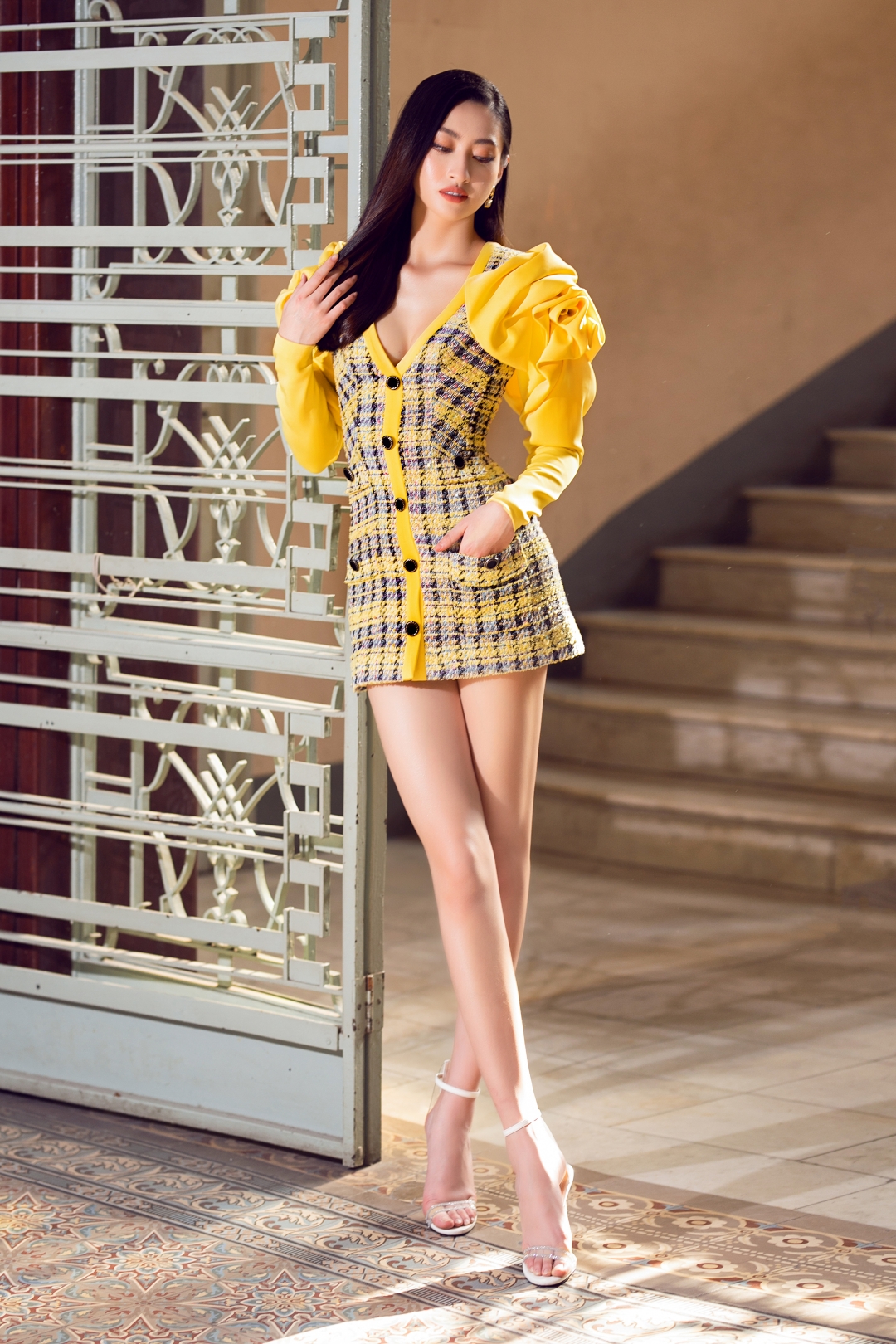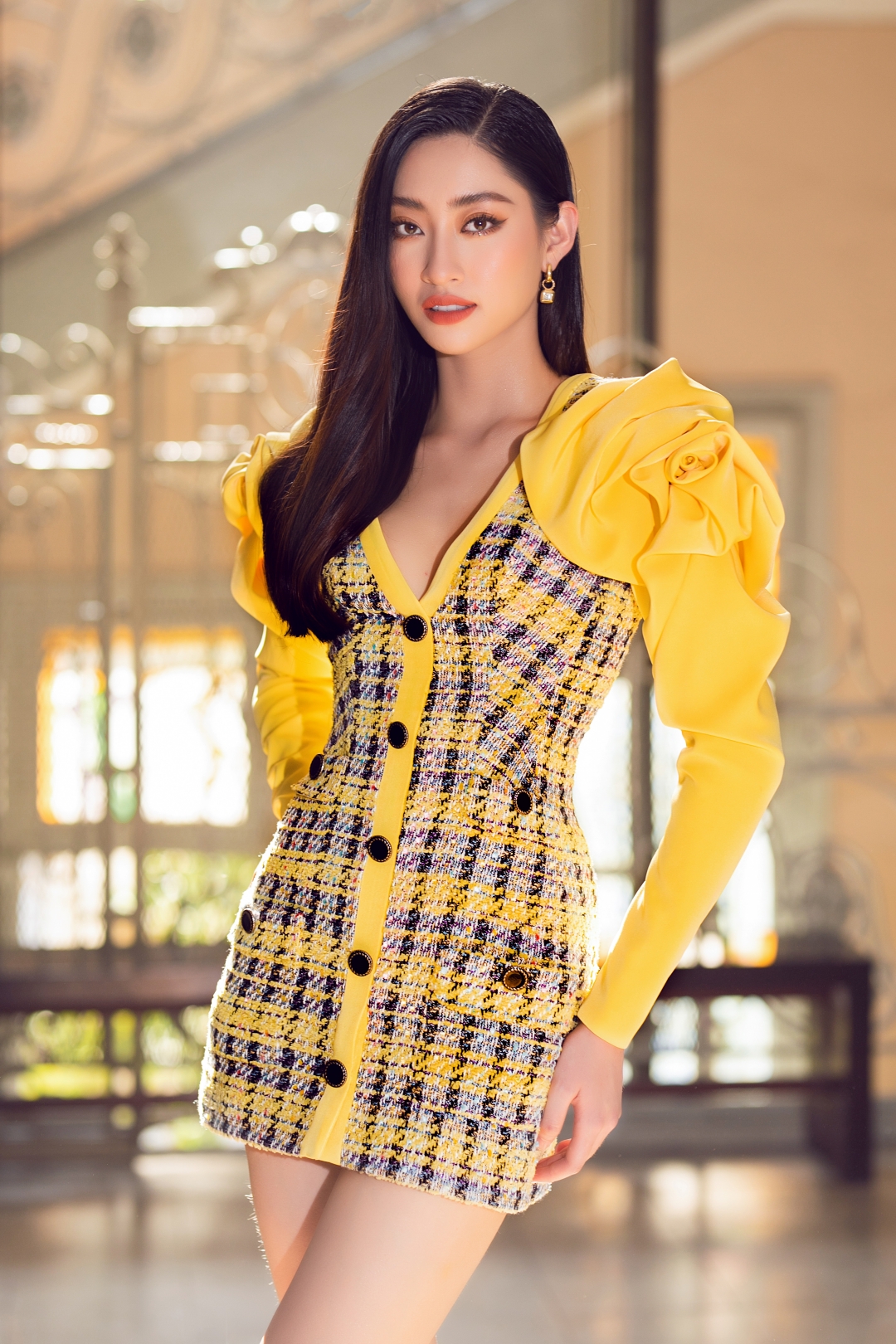 The collection "Classique" is a color concert with delicate lines in every detail, to bring the charm and beauty like a classic lady but still extremely sophisticated and sophisticated.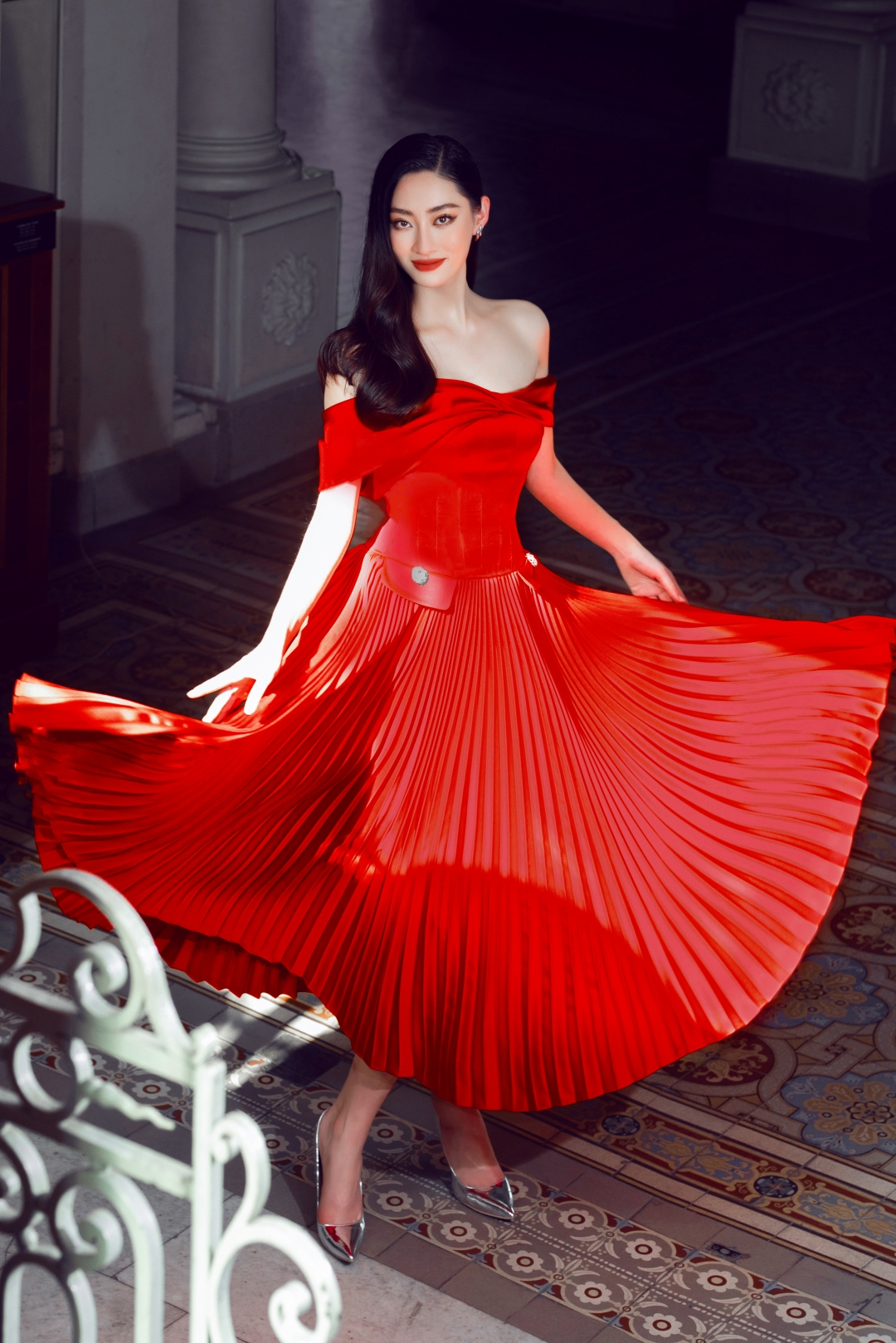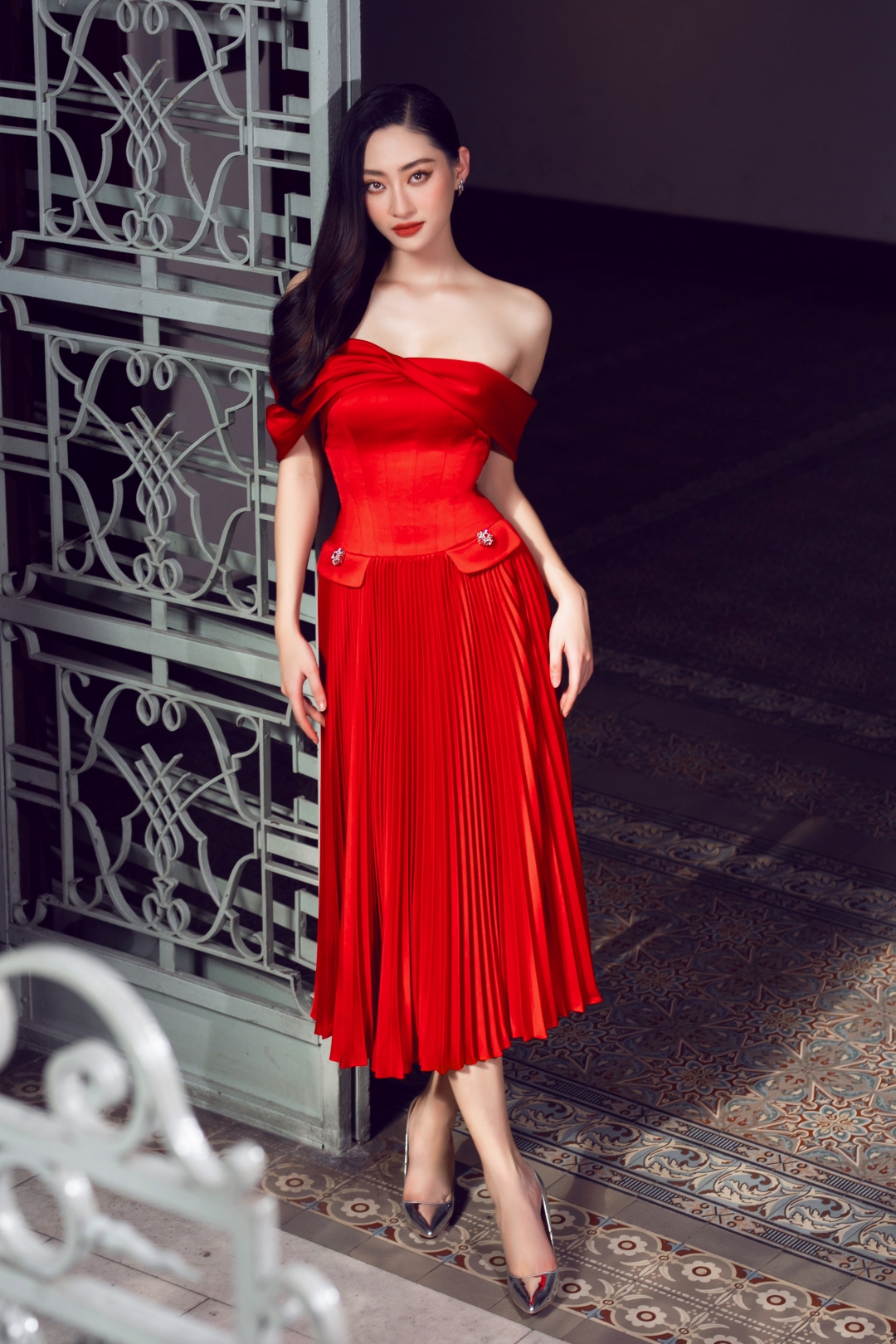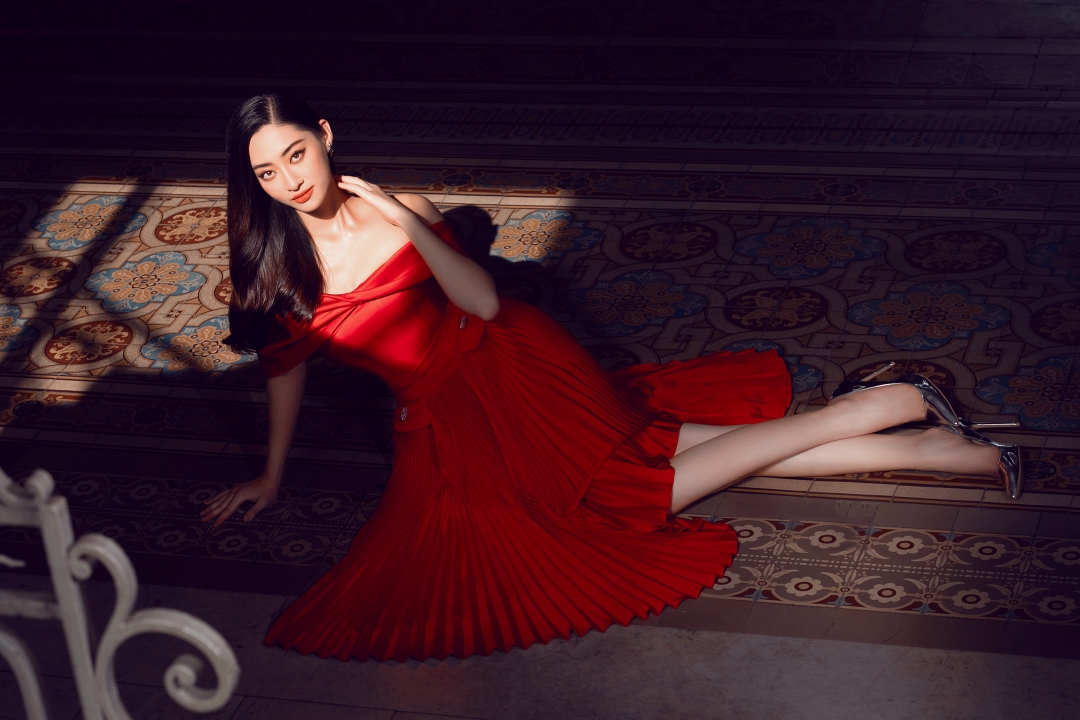 Photo: Linh Pham
Stylist: Pham Bao Luan
MUA: Nguyen Minh Quan
Hair stylist: Le Ngoc Son
Source: Tuan Anh